GIA Minimalist Marble Tiles is a "building materials purchaser platform". To meet the increasingly personalized and high-end consumer demand in the market, another tile brand incubated based on Internet thinking, hired top Italian designers to form a research and development team, positioned after 85/90/00 Of consumer groups advocating "minimalism" and producing products with a simple and modern concept.
G refers to Gorgeous quality, ingenious creation, noble and gorgeous;
I refers to Imagination innovation, the soul of design, core competitiveness, unlimited creativity, and promote the era;
A refers to Artistic art,
Mainly promote large-size ceramic tiles, so that consumers' "space is very different from now on"; at the same time use Internet thinking to create a new operating model, reshape the terminal sales channel, "fast" to win, known as "ZARA" in the ceramic tile industry.
GIA minimalist marble tiles, with a strong R & D team, create a minimalist, fashionable and modern design style, each product is minimalist, feminine, comfortable, fashionable fashion style, the ultimate favorite, the product is multifunctional and free to match, "The space is very different from now on." The demand for high-end aesthetic interiors inherits the evolution of quality and creative space to tile products, displays the elegant and comfortable visual enjoyment of products, and touches the soul of every customer! Minimalist, stylish and modern, the GIA space has never been the same.
Play with a group of people who make air vents and find a group of forward-thinking people with traditional experience and Internet genes. They are used to making air vents and are used to commanding the crowd. They are young and energetic, full of fighting spirit, willing to share, Willing to lead everyone to work hard together. Find them and fight with them! Follow the right person, do the right thing to make everyone's purse bulging, today's sharing will end, thank you.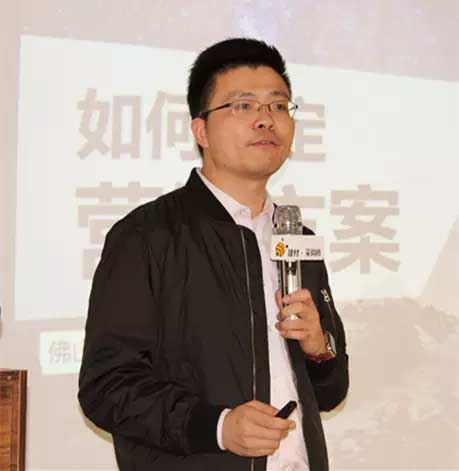 In response to the pain points of consumers, distributors and channel dealers, small and beautiful brands have been incubated.
The first is our real agent, what exactly does he need? Second, what exactly does our channel dealer need? Third, what do our consumers need? So in understanding the process of their learning, everyone must know, what is their biggest pain point in the current management process?
The biggest pain point that dealers are facing at the terminal right now is high gross profit and low net profit. Why is it called high gross profit and low net profit? The main reason is that his gross profit is high, but in fact the net profit is very low, so this is A pain point encountered by agents.
What are the pain points of channel providers?
We call hanging sheep's head to sell dog meat, what does it mean that he hopes to get support from many brands, but in the process of selling, in the process of recommendation, he must recommend products with higher cost performance, and certainly not recommend any frontline Brand.
How to incubate small and beautiful brands
We must understand the needs of customers, meet the needs of real users, light assets, high cost performance, experience and service. So in the process of satisfying our users, we made the core of incubation: product subtraction, service addition, experience multiplication, and promotion division.
In the terminal, why all our agents are so heavy assets, or in the process of doing so, the cost is so high, in fact, the core of our product is too complicated, so how to make its products more streamlined, then it The cost is a bit lower. First of all, we must use the product to do the subtraction, but in the process of product subtraction, if our service is better, then how to deposit through the service, can you make it 90 square meters? This experience of 900 square meters is the most critical.
We will build a large building materials procurement platform through N small and beautiful brands. I believe that with the concerted efforts of all partners, we will have greater gains in 2017 and let each participant get better growth. In 2017, we will create and win together.
How to operate a small and beautiful brand?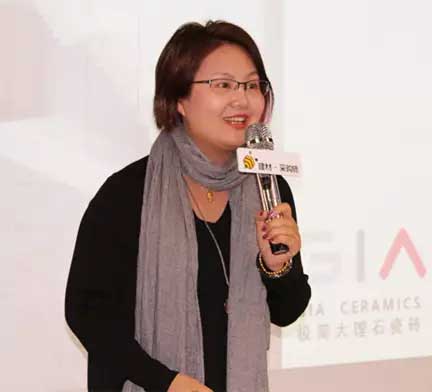 Stevia Rebaudioside D,which is a glycoside.
Stevia Rd 95%,Pure Bulk Powder,Bulk Powder Sweetener,0 Calorie Pure Powder
JINING USP INTERNATIONAL CO.,LTD. , https://www.uspintl.com